We can close your acquisition, refinance or bridge loan of up to $300 million at competitive terms in as little as 10 days.                        
Call us now for details at:
or email us for immediate response.
Cheryl Collins, First American Title
"We've been doing business with CFG for over 20 years and of all of the companies that we work with who handle larger commercial real estate loans they are among the very best."
– David L. Simon, Tri-Star Commercial Investment Partners
"After our $26 million dollar Chase Bank commercial loan application was rejected, we were about 10 days away from missing out on a building that we really wanted to purchase. I was ready to give up, but CFG stepped in and assured us that they could close in the time remaining…and they did. Very impressive."
– James B. Thompson, Thompson Family Trustee
"Our long standing family trust owned 400 unit apartment building was in foreclosure and we were only a week away from losing it all. CFG took charge of the situation, negotiated with the existing lender for us, put their bridge loan in place within 2 weeks and saved the day. I'm extremely grateful and a client for life."
– Angela Sue Mortensen
"We were finding it nearly impossible to find a lender who would make a multi-million dollar loan secured by raw land. But our rep at Capital Funding Group took us from start to finish in no time at all. I was very fortunate to find them via a Google search. Great people to work with."
If your credit and/or your property are non-standard we specialize in lending up to 75% of your property value with no qualifying.  
Loans up to $200 million (higher case by case)
Easy interest-only payment terms
Bankruptcy or foreclosure O.K.
Pure equity-based financing
No credit or income requirements
One week closing possible
Call us at 4 0 8 – 572 – 5672 now for a quick and easy pre-approval for commercial property financing, right over the phone, or email us now and we'll reply right away.
If you have good credit, we can finance up to 90% of the property value (up to 60% on finished lots). If you and your property qualify, we offer:
Loans up to $200 million (higher case by case)
Extremely competitive interest rates
Up to full 30-year term
Flexible underwriting criteria
Fast Easy Process
Rock-solid approvals with guaranteed closings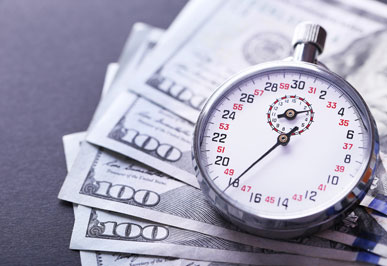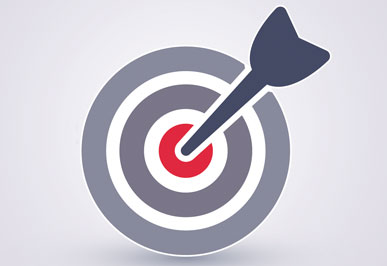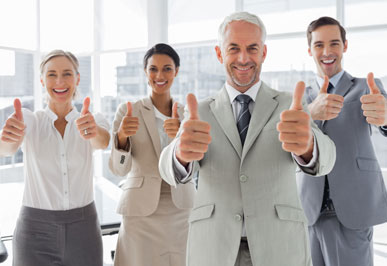 CFG has the depth of experience and know-how to fund many different types of Real Estate loans including:
Purchases
Refinances
Long Term Fixed Rate Mortgages
Bridge Loans
Pure Equity Based Loans
Construction Loans
Equity and JV Participation
Mezzanine Loans
Discounted Debt Transactions
Distressed Portfolio Purchases
We also look at a variety of different property types including:
Commercial Office Buildings
Multi-Family Apartment Complexes
Retail
Medical
Assisted Living
Industrial
Warehouse
R&D
Mobile Home Parks
Land (development and agricultural)
At Capital Funding Group, we've been providing our clients with Real Estate loans nationwide for over a quarter of a century. Talk with one of our loan specialists. We think that you'll be extremely pleased with what our commercial property financing can do for you.
Call us now at 4 0 8 – 572 – 5672 or email us now and we'll reply right away.