Recently Closed Loans
In addition to the more standard loan types (apartment buildings, office buildings, medical, warehouse, etc.) CFG also handles some less conventional loan types including land, renovations, quick close bridge loans, sale-leasebacks and even single family homes if the loan size is large enough to fit our program. These are a few examples of loans that CFG has closed that did not fit the conventional mold: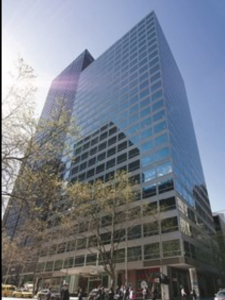 $128,000,000.00 Office Portfolio Acquisition
A well known national real estate investment group had the opportunity to purchase a multi-property office building portfolio at a deep discount. The only catch was that they needed a larger loan amount than the existing lender was willing to offer, and they needed it extremely quickly. CFG analyzed the portfolio and completed due diligence within 12 days and the loan closed less than a week later, at the specific dollar amount that they needed.
$25,000,000.00 Cash Out Land Refinance in San Francisco Bay Area.
This client needed a fast $25,000,000.00 loan secured by this parcel and others in the SF Bay area. No other lender would approve the loan since it was yet to be fully zoned and entitled for the intended commercial purpose. We saw the imminent value and approved and closed the loan within 2 weeks.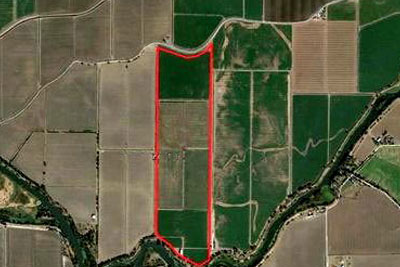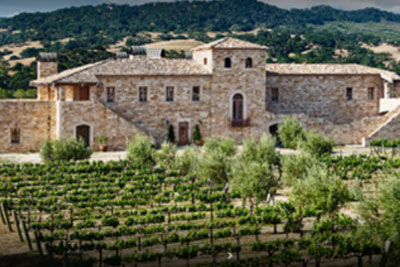 $11,500,000.00 loan for the purchase of a Winery in Santa Ynez CA.
The buyers were nearly out of time on their purchase contract and all parties were ready to throw in the towel. CFG in conjunction with one of our capital partners stepped in and provided the necessary funds just in time and saved the day.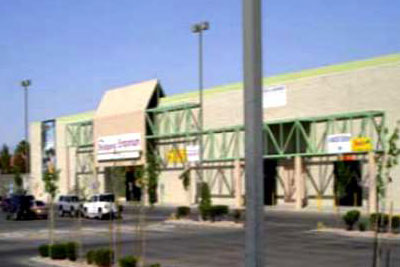 $10,500,000.00 Sale-Leaseback on a Former Home Depot Building in Las Vegas, NV.
In this situation the owner was not able to service the debt while the property was in transition. CFG brought in a buyer who purchased and leased the property back to the owner/seller with an option to repurchase the property for a set period of time. We saved the owner from foreclosure and created a highly satisfactory situation for everyone involved.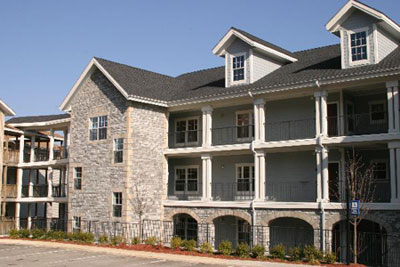 $10,000,000.00 Quick Close Hotel Purchase in MO.
Here was a situation where the client was in a bind for time and cash to purchase this hotel property in MO. He was in contract at a deeply discounted price but time was running out and he could not access the cash for the down payment. So in conjunction with the seller who carried a second mortgage, we provided him with 100% financing for the purchase of this $10,000,000.00 dollar range hospitality property.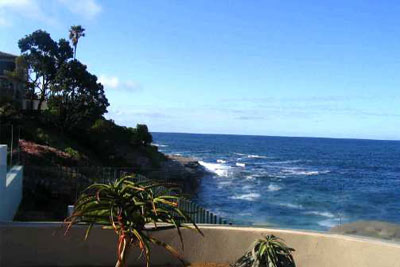 $7,500,000.00 Single Family Home Loan in La Jolla, CA.
Believe it or not, large single family home loans are still available. In this situation we provided the client with a combination of 1st and 2nd mortgages to close this cash out refinance on his $11,000,000 luxury home on the ocean just outside of San Diego, CA. No proof of income was required. The client had been looking for a loan unsuccessfully for some time prior to CFG stepping in and getting the job done at terms that no competing lenders could offer at the time.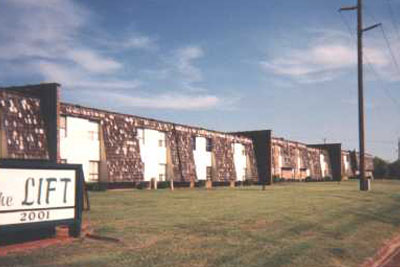 $2,500,000.00 Loan for MultiFamily Redevelopment Project in (Stillwater) Oklahoma City, OK.
Bridge loans for properties in transition can be hard to find for real estate redevelopers. In this case CFG provided a relatively low cost bridge acquisition loan on a property that did not support the debt service well at the time. We saw the potential where others did not and provided the client with a bridge loan in the 8.5% range…well below what other private lenders were and are charging for similar loans.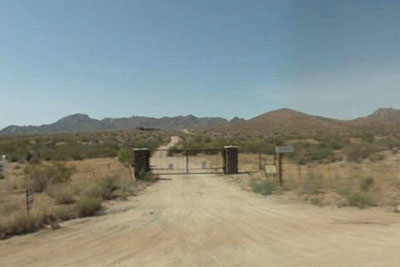 $1,775,000.00 Land Loans in Scottsdale and Prescott Valley, AZ.
At this time in the business cycle, land loans are becoming more and more difficult to obtain. In this case, CFG still managed to arrange a fast loan for the client with no proof of income, no credit check and no appraisal, based on adjacent comps which supported the value for a pure equity loan. Initial $975,000.00 loan closed in less than 2 weeks from initial property inspection. We followed that up a couple of weeks later with an additional $800,000.00 loan on land that the client owned in northern Arizona. Again, with no proof of income, no credit check and no formal third party appraisal. And again, the loan closed within 2 weeks of initial inspection.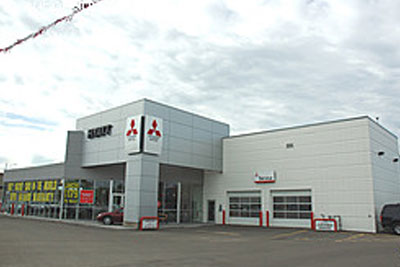 $1,200,000.00 Mitsubishi Dealership Refinance in Southern CA.
As the auto market began to decline a few years ago, we were approached by an owner seeking some quick cash for current operations. Where most would see a losing battle against the economy, we saw sufficient equity and strong high traffic location. A loan was arranged and closed in less than 2 weeks from initial client meeting and inspection with no appraisal. Interest rate was single digit in a double digit market. Performance and pricing met the needs of yet another satisfied CFG client.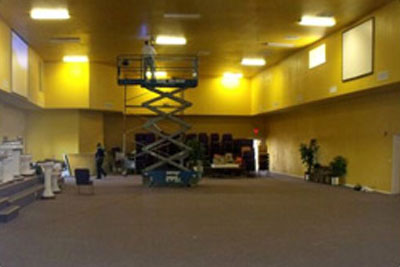 $1,150,000.00 Church Refinance and Renovation Loan in the Southwestern U.S.
Church loans can be difficult to obtain if your lender does not know how to handle them. Especially if there is a construction or renovation component to them. However, CFG arranged financing for exactly that situation for this church in the Southwestern U.S. with minimal paperwork and a speedy close as soon as the appraisal was completed. We provided the client with a loan with an interest rate in the mid 6% range, fixed for a 5 year term with a 25 year payment schedule. We can lend up to $100 million dollars quickly and at excellent terms on all kinds of property. Churches, health care facilities, you name it we can probably finance it for you.
Call us now for a quick loan approval at
or email us now for an equally fast response.